Solving Interdisciplinary Challenges
The Water Diplomacy track equips graduates to understand the nexus of science, politics, law, and policy. Students develop into interdisciplinary practitioners prepared to bridge the gap between science, technology, and the complex web of human values and diplomatic relationships that are the foundation of sustainable water management. As water is a shared resource, any change—from climate variability to human activity—can lead to water scarcity, instability, and conflict.
This track equips students with negotiation and conflict resolution techniques and an understanding of water legal frameworks and transboundary problem-solving. Graduates will work to provide access to safe and affordable drinking water for all and to develop policies for protecting and managing water ecosystems. This emphasis builds on Tufts' ten years of theory-practice synthesis of the Water Diplomacy Framework by a global network of Water Diplomats. When neither the certainty of scientific solution nor the consensus of what intervention to implement exists, what we need is Water Diplomacy.
Track Leaders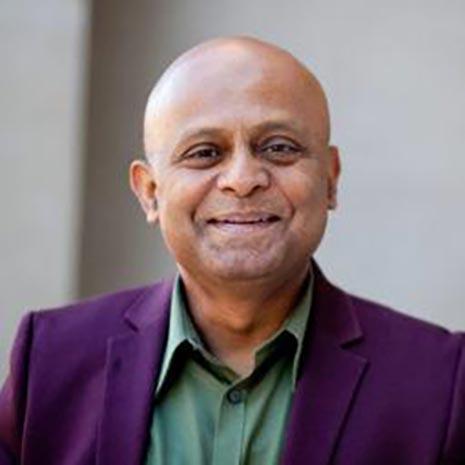 Professor of Civil and Environmental Engineering & Water Diplomacy
Tufts School of Engineering & Fletcher School of Law and Diplomacy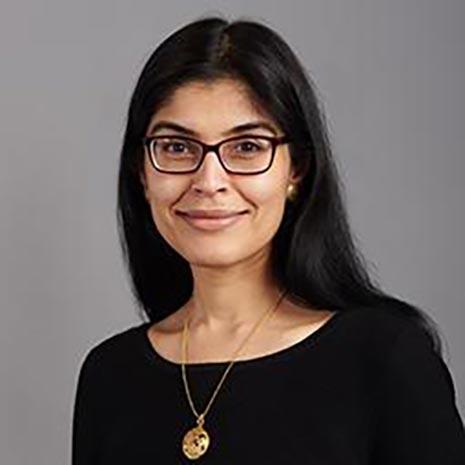 SWM Program Director, Lecturer (Core Faculty)
Water Diplomacy Track Leader
Friedman School of Nutrition Science and Policy
Track Overview
Sustainable and equitable water management is central to preventing conflict and safeguarding the well-being of communities around the world. Policy debates around water management exist at every level of society, from rural communities to cities, nations, regions, and international organizations. Water Diplomacy graduates will have an essential role in navigating stakeholders and their varying interests as well as implementing innovative approaches to negotiation and conflict management.
The Water Diplomacy track includes professional development opportunities and graduate coursework in analytical and research methods, negotiation and conflict resolution, legal, political and diplomatic aspects of water management, upstream and downstream considerations, water science and technology, and policy-making. It also builds on Tufts' existing expertise in the field, specifically the Water Diplomacy Ph.D. program. The central themes of this track are:
How to manage uncertainty, complexity and policy development in the midst of value laden and politically charged water issues
How to connect science and technology with water management decisions that involve a range of political processes, actors, institutions, and constituents
How to apply interdisciplinary expertise to complex transboundary water issues and the sustainable management of shared water resources
Track Structure
Students in the Water Diplomacy Track will have the option to take three electives in addition to the four core courses and a required track-specific elective in the Spring. Water Diplomacy students will take two electives in the Fall Semester, and one in the Spring Semester. 
Fall Semester
Water Science and Systems Analysis
Interdisciplinary Research Methods and Study Design
Track Elective 1
Track Elective 2
Sustainable Water Management Seminar #1
Spring Semester
Water Economics and Policy
Water Leadership and Impact Management
Water Diplomacy – Complexity Science and Negotiation Theory*
Track Elective 3
Sustainable Water Management Seminar #2
* Denotes required track elective
Summer Semester
View Core Curriculum  Explore Track Electives
Career Objectives
The Water Diplomacy track develops a skillset that include leadership, negotiation analysis, conflict resolution, policy development, and water science and systems. This track also emphasizes bilateral and multilateral diplomatic negotiations, water governance, how to harness science and technology in support of decision-making, upstream and downstream relationships, political power dynamics, environmental justice, and other legal and political aspects of water management.
According to the United Nations, one out of four people around the world live with water scarcity. Over 150 transboundary water treaties have been signed since 1960, and many industries and sectors require water negotiators and diplomats. Graduates of the Water Diplomacy track will be able to work in the public sector, in the non-profit sector, and in the private sector, with many avenues to apply their skills and make an impact.
In the public realm, city governments, state governments, and national governments require water professionals who can resolve disputes and avoid conflict around a shared resource like water. Water diplomats are needed in multilateral organizations like the United Nations, the World Bank, and the World Health Organization, and have responsibilities that range from negotiating climate treaties to designing and implementing international water quality standards. In the private sector, water diplomats are vital to developing public-private partnerships, directing water sector investments, and helping companies harness water resources sustainably. In the non-profit sector, water diplomats work for organizations like Amnesty International and the World Wildlife Fund, campaigning for the ecosystem health of water basins, implementing the Sustainable Development Goals (SDGs), and fighting for vulnerable communities to achieve the human right to water.
After completing the Water Diplomacy track, students will be prepared for high-level roles as water diplomats, leaders, negotiators, directors, and decision-makers. The skills you develop in the SWM program will be immediately relevant to resolving conflicts, mitigating the impact of water scarcity, and aiding the sustainable development of peaceful and stable communities.