WASH in International Development and Humanitarian Response Track
In 2017, 35% of the world's population lack access to basic sanitation services, almost 1,000 children under the age of five die every day due to inadequate WASH, and the U.S. Center for Disease Control and Prevention (CDC) estimates that over six percent of deaths worldwide could be prevented with improved WASH services. WASH issues, especially in developing countries and in the aftermath of conflict and disasters, are at the core of global development and humanitarian challenges and impact the realms of public health, nutrition, education, the environment, and economic growth.
The WASH track prepares students for careers as water, sanitation, and hygiene professionals in international development and humanitarian response. Students in the WASH track learn the economic, social, political, and technical aspects of water supply and sanitation.
Track Leaders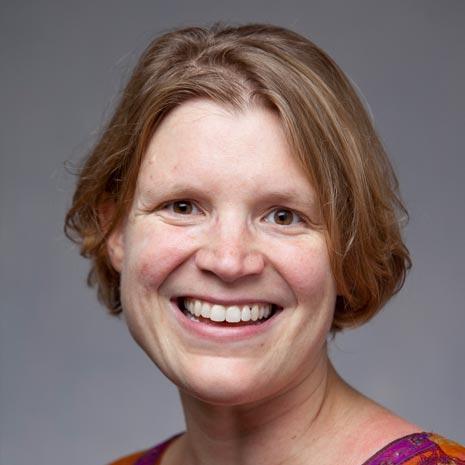 Associate Professor of Civil and Environmental Engineering
Tufts School of Engineering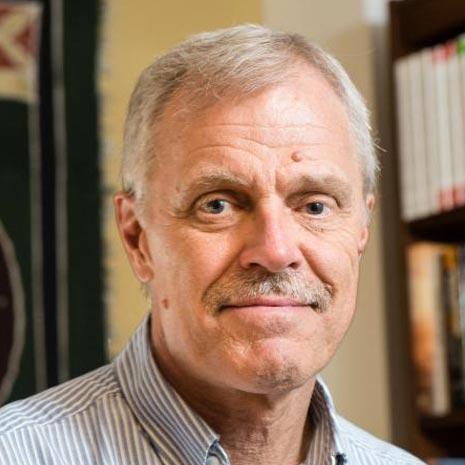 Henry J. Leir Professor in Food Security
Friedman School of Nutrition Science and Policy
Track Overview
Water, sanitation, and hygiene services are vital to the health and well-being of communities around the world, especially in low-income and emergency response settings. The WASH track takes a holistic and interdisciplinary approach to this critical field, preparing students for an impactful career as WASH professionals.
This interdisciplinary approach includes professional development, practical work experience, and coursework in public health, policy, quantitative analysis, data collection, and program evaluation. The track includes a significant technical component, expanding student skillsets in environmental engineering, epidemiology, economics, and microbiology. The main objectives of this track are:
To yield an improved understanding of WASH interventions in a variety of settings and contexts, including low-income countries and humanitarian emergencies.
The development of a technical skillset that includes monitoring and evaluation, data collection and analysis, research study design, engineering, and biology.
An exploration of how WASH programming is linked to other themes like gender, nutrition, and education
In addition to rigorous and interdisciplinary coursework, you will join a network of experienced water practitioners. The year you spend on campus builds towards a summer practicum, allowing you to gain field experience and engage the practical aspects of WASH that interest you the most.
Track Structure
Students in the WASH in Int'l Development and Humanitarian Response Track will have the option to take two electives in addition to the four core courses and two required track-specific electives. WASH students will take one elective in the Fall Semester, and one in the Spring Semester.
Fall Semester
Water Science and Systems Analysis
Interdisciplinary Research Methods and Study Design
Humanitarian Action in Complex Emergencies*
Track Elective 1
Sustainable Water Management Seminar #1
Spring Semester
Water Economics and Policy
Water Leadership and Impact Management
Water, Sanitation, and Hygiene in Low-Income Regions*
Track Elective 2
Sustainable Water Management Seminar #2
*Denotes required track elective
Summer Semester
View Core Curriculum Explore Track Electives
Career Objectives
The WASH track equips graduates with an interdisciplinary skill set that prepares them to succeed as water, sanitation, and hygiene professionals in international development and emergency response contexts. Students develop a core skillset of leadership, data analysis, water economics, and water science and systems. To prepare to be effective WASH professionals, students take electives and gain experience in areas such as environmental engineering, epidemiology, microbiology, WASH health impacts, sanitation service provision, or the technical aspects of water supply.
WASH is an essential concern for the public sector, the private sector, and non-governmental organizations. International agencies and governments need experts who can lead humanitarian response and help communities achieve the Sustainable Development Goals (SDGs). Private companies providing WASH services require professionals who can lead impactful and effective projects. In the NGO sector, our graduates could work for disaster relief or development organizations.
WASH professionals impact the world as leaders, directors, researchers, first-responders, humanitarian aid workers, product designers, and project managers. From the implementation of the SDGs to global solutions for WASH access to the health impacts of WASH interventions, your career as a WASH expert can be applied to directly benefit people's lives on a daily basis.