Water Infrastructure for Human Settlements Track
Urbanization, human migration, and natural disasters have increased the need for professionals who understand water infrastructure and how it contributes to health and quality of life in communities around the globe. These trends will continue to strain water infrastructure and we must invest in resilient communities and develop water infrastructure professionals ready to solve 21st century challenges.
From spearheading innovative climate resilient policies in regions prone to natural disasters to working with the public sector to improve the water quality of towns and cities, graduates of the Water Infrastructure track will be professionals equipped with the skills to develop and manage resilient and healthy human communities.
Track Leaders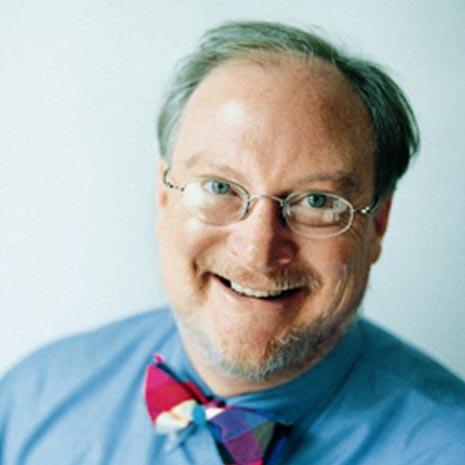 Professor of Public Health and Community Medicine; Adjunct Professor of Civil and Environmental Engineering & Nutrition Science and Policy
Tufts School of Medicine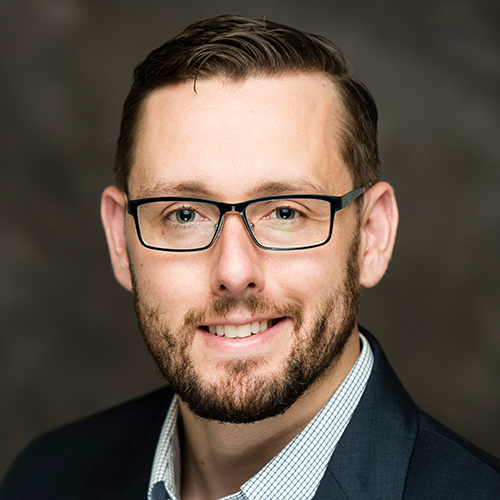 Assistant Professor of Civil and Environmental Engineering
Tufts School of Engineering
Track Overview
The Water Infrastructure for Human Settlement track prepares graduates to employ the foundational principles of water science, water and infrastructure policy, and environmental and human health. Students apply their learning in many contexts: urban megacities, refugee camps, communities faced with natural disasters, and every type of human settlement. Graduates will contribute to high-level policy and management decisions and be an integral part of shaping the 21st century communities that we live in.
The Water Instructure for Human Settlements track is built on rigorous interdisciplinary coursework, an accessible network of water practitioners, and practical field experience. Students learn water science, infrastructure management, network design, the socio-economic aspects of water infrastructure, smart technology, and flood risk and resilience. The key themes of this track are:
Water infrastructure design, management, operation, and rehabilitation
Socio-economic aspects of urban water management
Research design, data acquisition, and data analysis
Smart technology and innovative solutions for water infrastructure in both the developed and the developing worlds
As part of the Water Infrastructure track, you will join an interdisciplinary network of water practitioners across a range of fields and specialties. Most significantly, you will also be provided funding to engage in a summer practicum of your choice, ensuring that you can begin applying your knowledge and skill set to the benefit of human communities.
Track Structure
Students in the Water Infrastructure for Human Settlements Track will have the option to take three electives in addition to the four core courses and a required track-specific elective in the Spring. Water Infrastructure for Human Settlemetnts students will take two electives in the Fall Semester, and one in the Spring Semester.
Fall Semester
Water Science and Systems Analysis
Interdisciplinary Research Methods and Study Design
Track Elective 1
Track Elective 2
Spring Semester
Water Economics and Policy
Water Leadership and Impact Management
Water Resource Systems*
Track Elective 3
Sustainable Water Management Seminar #2
*Denotes required track elective
Summer Semester
View Core Curriculum  Explore Track Electives
Career Objectives
As a member of the Water Infrastructure track, you are part of a program designed to sharpen your skill set and lay the foundation of your career. Students develop both hard and soft skills, including leadership, data analysis, water economics, and water science and systems. Beyond these core attributes, water infrastructure graduates also build experience in the areas of infrastructure management, clean water supply and demand, water recycling, groundwater and wastewater management, flood resilience, and smart technology implementation.
Graduates will use their degree to become leaders in a range of sectors and industries. Water infrastructure professionals are needed in both the public and private sectors, especially as water infrastructure initiatives often involve local, national, and regional public-private partnerships.
In the public sector, graduates of our program will work for local city governments and national-level departments to implement enduring water infrastructure solutions. In the private sector, our graduates can join utility companies providing clean water and technology companies implementing new ways of collecting water data. In the non-governmental world, graduates will be prepared to join development organizations designing water infrastructure projects for refugee camps and environmental groups promoting sustainable water usage and efficiency.
Water infrastructure professionals who graduate with a SWM degree have the multidisciplinary foundation to serve as leaders, directors, project managers, consultants, strategic planners and technical analysts. In whatever role you find yourself, our program gives you the skills and experience to develop water infrastructure and build resilient and secure human communities.